Parking Operations
Management
WPS tend to provide complete Valet Parking Solution and Martials for Parking Management. Our Trained and Professional Valet Drivers ensure your vehicle is safely driven and parked. We provide VIP Treatment to all our guests and ensure they have an impeccable customer experience. Our martials and drivers are responsible for taking care of your cars and parking it in a well mannered way while you enjoy your event.
We provide Valet Service for all kinds of Events, Banquets , Business Seminars & Conferences , Hotels and all sort of parking management at your door step. Park your worries on us and enjoy a carefree experience while we take care of your parking needs.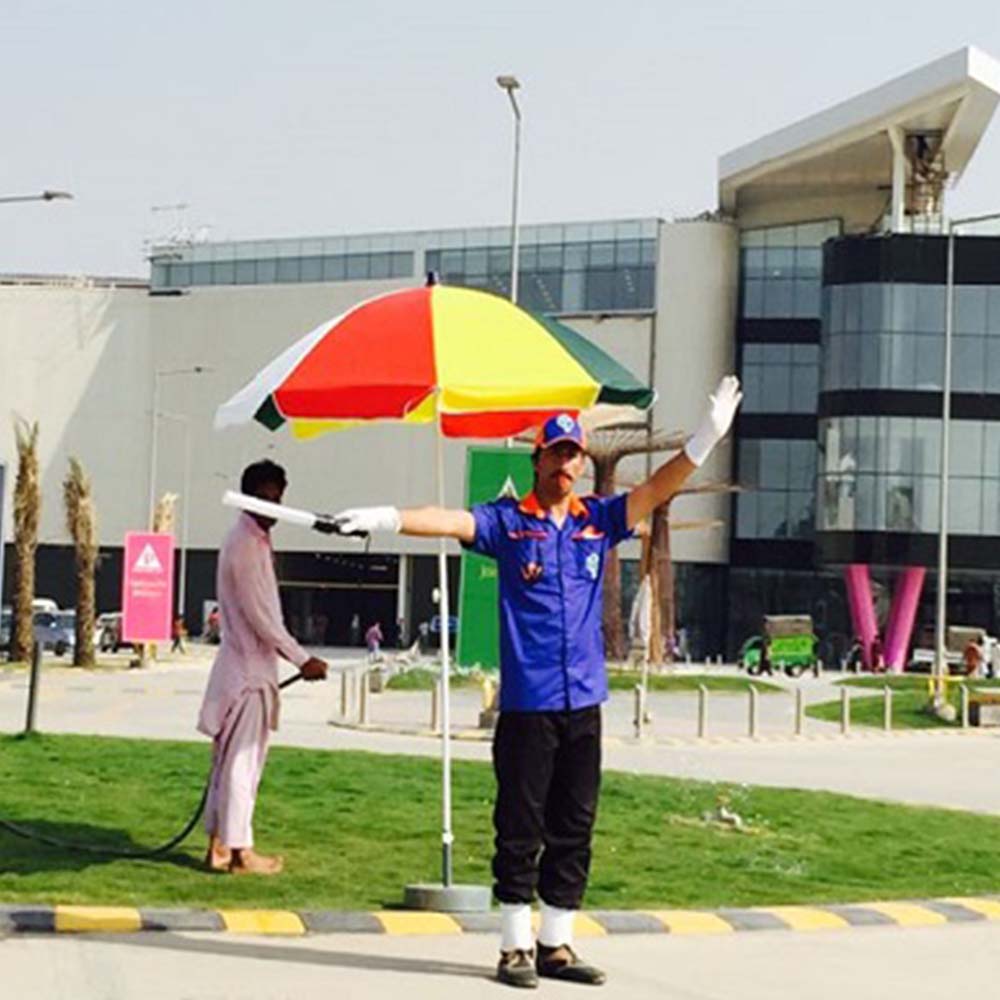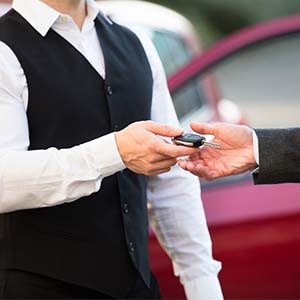 Valet Parking​
Trained and Professional Staff who ensures your vehicle is safely parked. Users leave their car at the entrance of the parking facility. A dedicated member of staff takes care of parking their vehicles. When users are back the valet returns their car in a designated space. We ensure complete safety of your cars with 3rd party insurance.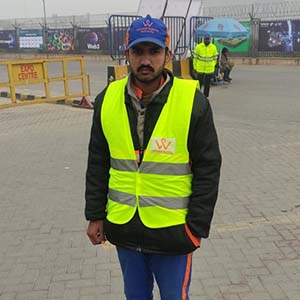 Parking Marshals​
Parking Martials ensure smooth flow of vehicles.Our well trained staff are responsible for maintaining security on-site for your vehicles , facilitating the movement of vehicles, and preserving public traffic routes.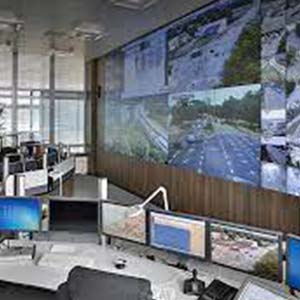 Control Room ​
Traffic control devices direct, guide, and inform drivers by offering visual or tactile indicators. Devices fall into four main categories: signs; signals; road design and marking.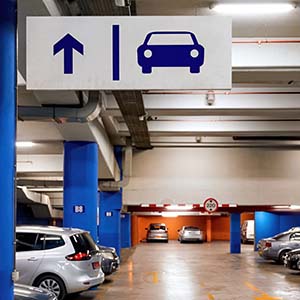 24/7 Service​
We provide 24/7 service to our clients. Our workers are serving duties both in day and night shifts at various locations including hospitals, night shift offices and as per client needs. We aspire to provide complete solution as per the client requirements.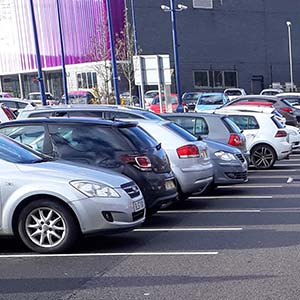 Well Managed Parking​
Organized and Well Managed Parking Solution to ensure a premium customer experience. A good parking experience is what our team excels in providing to our customers.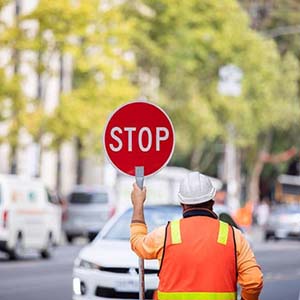 Training & Development
We ensure frequent training and development of our staff to ensure there is no compromise in the service. Our team ensures that any valet driver or parking martial that joins the team is gone through certain quality check criteria with complete documentation and driving silence.